A range of work we've done with other companies
From February to April 2015, one of our clients engaged Connections to lift the capability of their highly tenured Sales team.
Together, with our client, we agreed that our measures of success would be:
Increase the quality of every sales conversation to increase the conversion rate
Increase the quality of order processing so that every new customer receives a great initial experience
Develop the capability of the Sales Professionals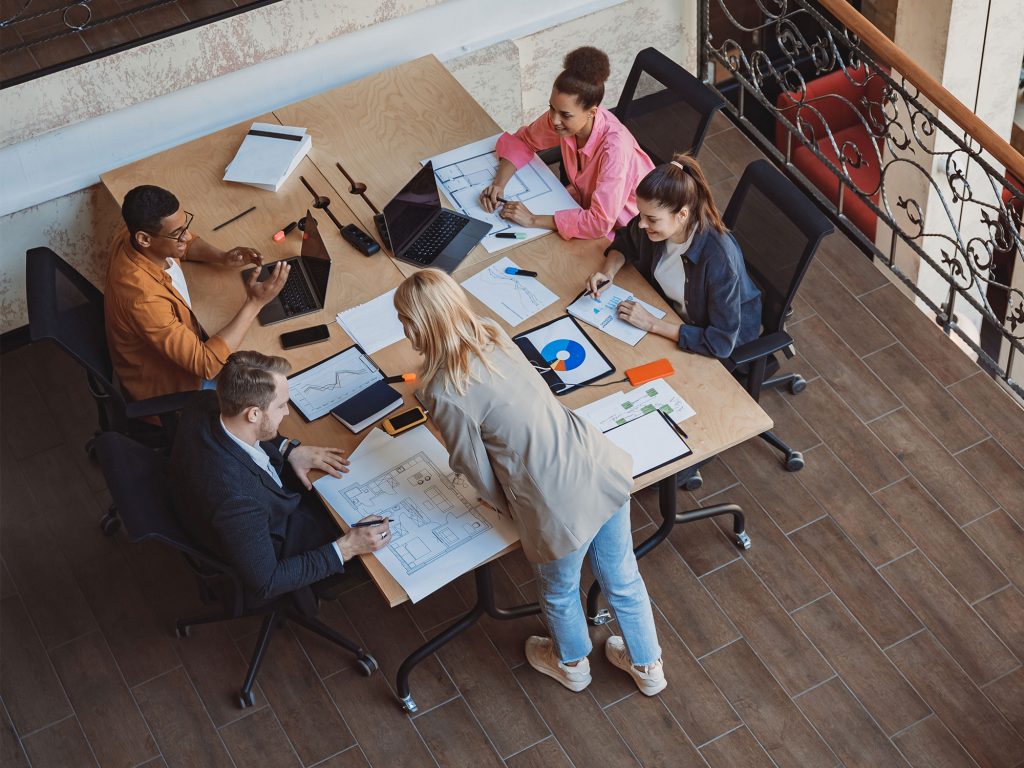 Discovery Phase
With our success measures defined, we began by completing a Discovery Phase to understand current state.
During this phase we:
Listened to calls (both remotely and side-by-side)
Conducted staff interviews and surveys
Analysed performance data
Reviewed customer complaints and compliments
Facilitated a workshop where the team were invited to share what they felt worked well and what could be improved for each step of their current call flow.
We socialised the current state findings with our client along the way before formally presenting them in a pack.
Recommendations
A tailored training programme focussed on improving the quality of the sales conversations
Intensive coaching programme
A calendar of fun activities aimed at building team collaboration, reinforcing training and improving product knowledge
Sales team to spend time with other departments to understand the big picture
Success Measure 1
Increase the quality of every sales conversation
... to increase the conversion rate
Approach Used
We approached this through three key training events (each followed up with intensive coaching and reinforcement activities such as crossword puzzles and visual management). We themed each Training Event with our client's brand sentiments.
Training Event & Focus
Soft-skills development (active listening, transfer etiquette, responding appropriately, clarifying, paraphrasing, simple language)
Consultative Sales Process, our client's products and services and adding value
Effortless Experiences (service personalisation, taking effort on so customer's don't have to, teaching customers something new)
Results
We saw an unprecedented increase in Sales per Hour.
After completing all three training events, we saw the team achieve the highest number of sales per call on record.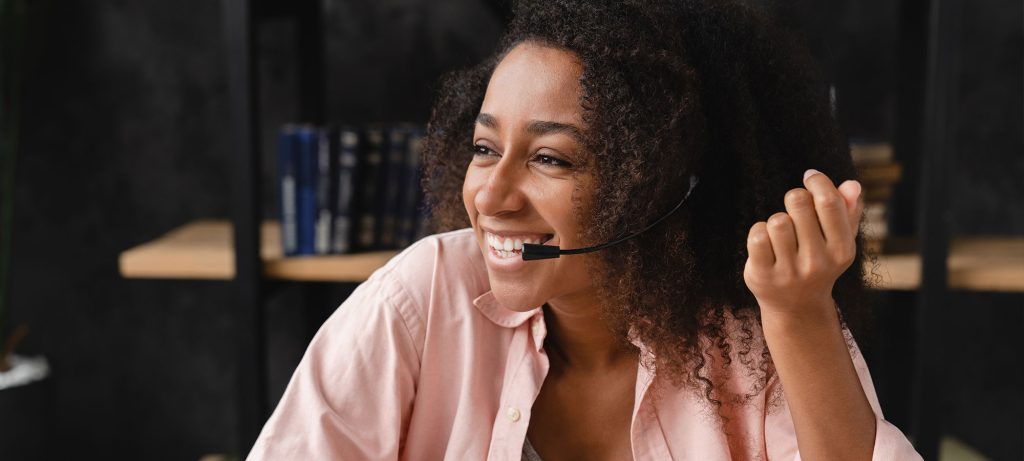 Success Measure 2
Increase the quality of order processing
... so that every new customer receives a great initial experience
Approach Used
We organised three key events that focused on increasing the quality of order processing:
Time with a Technician –where the team learnt about the installation process and pain-points for the Tech and his team. After this session, we worked with the Team Leader to roll out updated processes to assist the team in providing the techs with all the information they need.
Time with Customer Resolutions team – where the team learnt about the causes of common order errors and how to avoid them. Notes from this session were documented and distributed.
Effortless Training Session – there was a real focus on taking effort on so the customer doesn't have to. We also rolled out standardised order notes in this session to assist with order accuracy and giving our customer all the relevant information.
Results
Errors reduced from 5 to 3 on average per month.
This was significant given that a new campaign had just launched containing new provisioning steps.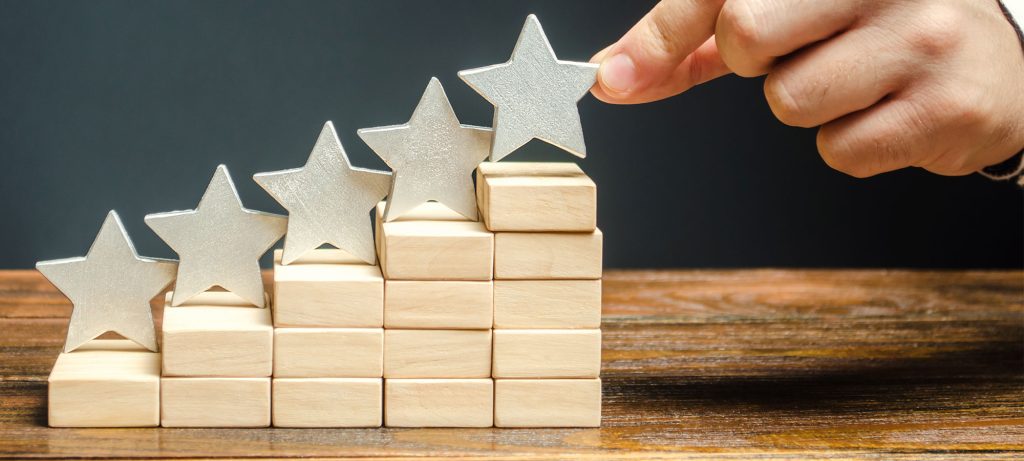 Success Measure 3
Develop the capability of the Sales Professionals
Approach Used
Training programme – to develop skills required to transform calls from order taking to being warm and consultative sales-focussed
Revamp of call quality programme to reflect and embed new behaviours
Creation of a library of before and after calls that could be referred back to for coaching purposes
Results
Behavioural change was clear to the Call Quality Team, the Leadership team and the Sales Professionals.
We also received a lot of positive feedback for the Sales team after implementing our programme.  
General Manager
"I popped up to visit and I was impressed by the 'energy' within the sales team. They have got a lot out of the Training."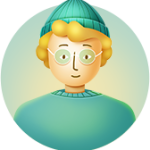 Customer Resolutions Manager
"What have you done to the team? They are so much more positive!"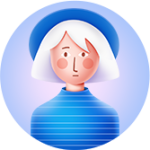 Existing Customer
"You have been so awesome! I wish all contact centres were like yours."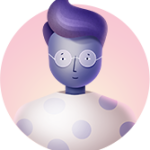 New Customer
"I have found him sincere, professional, intelligent and most helpful. He is to be accoladed from a sales and marketing perspective, in terms of his excellent customer service delivery skills."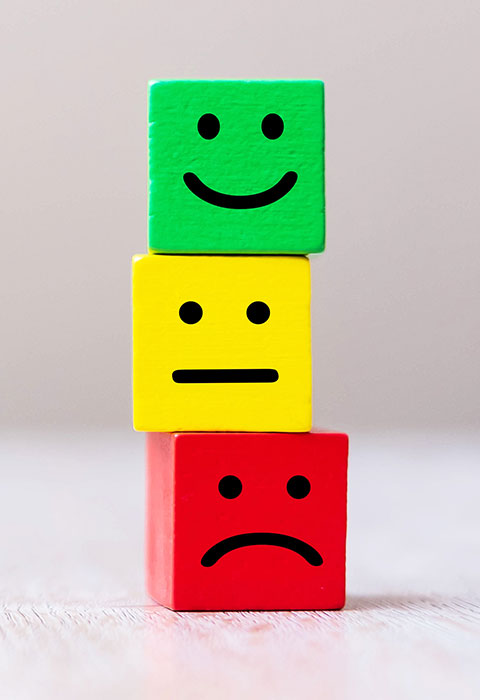 Reflections
What was key to the success?
Involving the team in the journey was critical to our success. The workshop activity in the first week was pivotal to getting their buy-in.
Making learning fun built resilience, team spirit and engagement (e.g., crossword puzzles, activities in training that involved role-play or team work)
Post-training reinforcement was critical to adoption of the new behaviours
Prioritisation of the Training Programme by the client
Time with other departments – the team were energised learning how they fit into the bigger picture
Frameworks and desk collateral were excellent coaching tools for the Team Leader