Connections provides expert consulting on customer experience strategies and practices, multi-channel development, and process management
We leverage our diverse skills and our own experience of delivering transformed results to support other organisations to achieve the same.
We are passionate about delivering a legacy of better results.
We stick around until capability is built, benefits evidenced and improved results realised.
We work alongside our clients to collaboratively shape up strategies that will work for your organisation. We're quick to understand what's important to your organisation and we create a bespoke solution that meets your strategic priorities.
We're business people, not technologists.
If there is one thing our clients tell us time and again, it is that we are incredibly adaptable.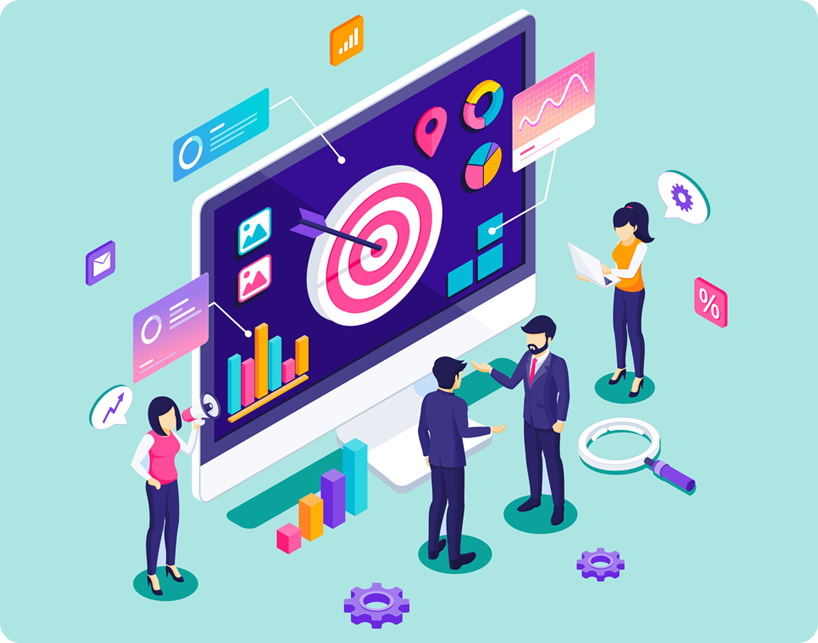 Certifications and Panel involvement
Certified Customer Experience Professional – CCXP
Certified HBDI practitioner (read more)
Prince 2 Practitioner, Certificate in Lean 6 Sigma from BeyondLEAN (UK)
All-of-Government Consultancy Services panel of provider, appointed to provide services in Business Change, Human Resource, Operations Management and Risk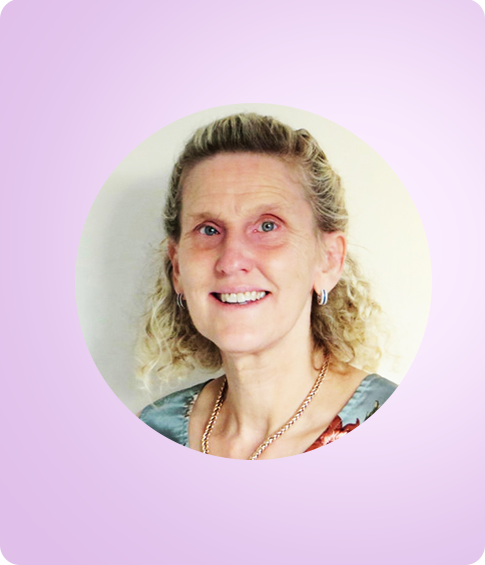 Sue Atkins
Sue has extensive knowledge in customer experience transformation, customer research and insight, service design, digital channels, contact centres, retail stores and customer proposition design.
Certified customer experience professional – CCXP, Certified HBDI practitioner.
Mark Macdonald
Mark has extensive expertise in customer experience process management, commercial and operational expertise, product to market delivery, capability improvements, and Lean Six Sigma process improvement projects.
Certified HBDI practitioner, Prince 2 Practitioner, Certificate in Lean 6 Sigma from BeyondLEAN (UK).
View our Team's individual profiles.
At Connections, we understand that each of our clients have different and specific business goals and needs
We don't provide predefined solutions and generic strategy packs on best practice. Instead, we take valuable steps to know your business first and then tailor a programme of work to deliver your specific goals.