Connections
Delivering a legacy of better results
We're specialists in customer experience related practices
We can provide your project or programme with skills in a range of specialists areas.
We enjoy working together, alongside our clients, to build internal skills and capability, and set-up organisations to deliver sustained improvement in customer and business results.
We build on your strengths, and we work with you to identify improvement opportunities that will deliver value for your organisation.
We're committed to always leave a legacy of better results.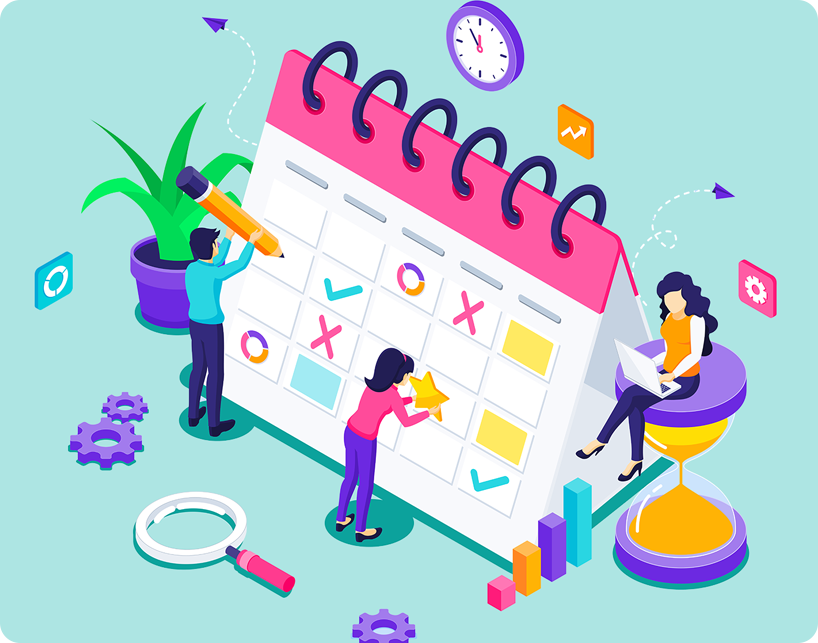 All-of-Government Consultancy Services
All-of-Government Consultancy Services panel of provider, appointed to provide services in Business Change, Human Resource, Operations Management and Risk.

Digital
Website and Intranet Design, Build and Deployment
Digital Content Writing & Upskilling Writers

Customer Experience
Customer Experience Strategy

, Metrics and Governance

Customer Experience training including embedding customer experience in sales, service and new technology programmes

Customer Understanding and Metrics

Continuous Improvement of Key Customer Journeys

Leadership
Defining Collective Purpose, Values and Culture
Using Herrmann Brain Dominance Instrument (HBDI) to Support Organisation Transformation

Omni Channels
Contact Centre Model and Reporting

Chat Channel Design and Deployment

Process Management
Effective Lean Process Management

Change and Project Management
Project Management & Training
Connections Ltd is a New Zealand (NZ) based company.
Our focus is to integrate multiple global best practices and our own insights from years of leading customer experience initiatives, to set up businesses to deliver sustained improvement in customer and business results.
Our point of difference is that we will work alongside an organisation until benefit models are in place and improved results realised.
We've been business leaders with strategies, goals, and targets to achieve. We still think as business leaders, serious about setting you up for success.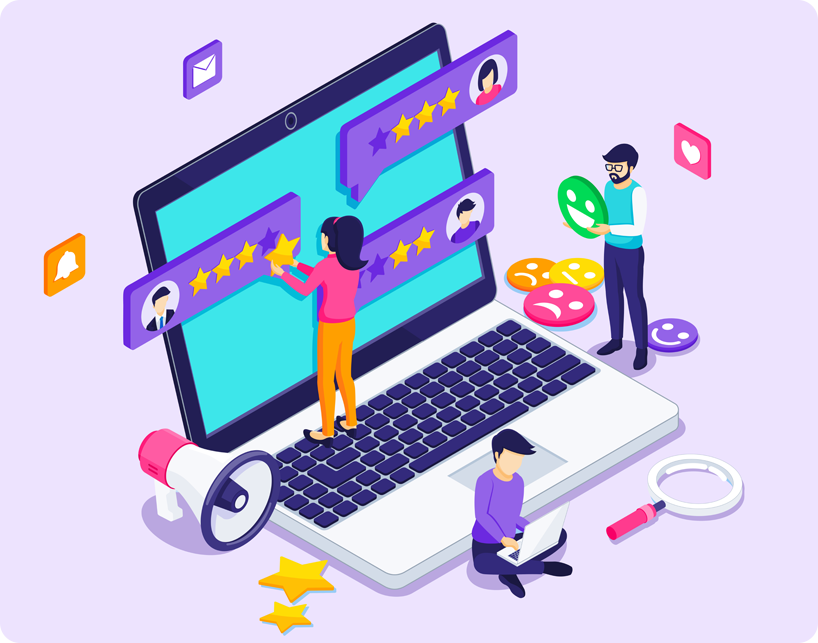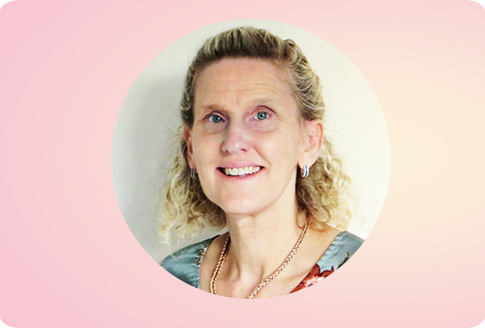 Sue Atkins, Director
Certified HBDI practitioner, Certified Customer Experience Professional (CCXP).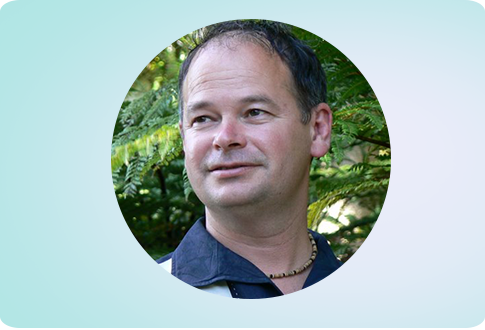 Mark Macdonald, Director
Certified HBDI and Prince 2 practitioner, Lean 6 Sigma Certificate.