Connections offer a range of services to deliver better results
HBDI
The team at Connections have extensive experience in using Whole Brain Thinking through the Herrmann Brain Dominance Instrument (HBDI) to transform business performance and culture.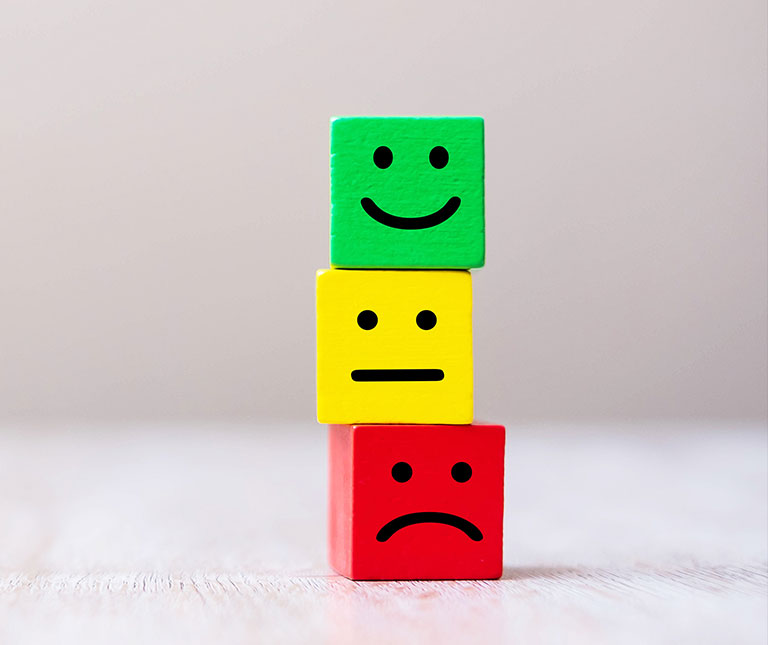 Customer experience strategies and practices
At Connections, we can support your organisation to empower everyone to contribute to creating truly customer-centric solutions. This is when real transformation will occur.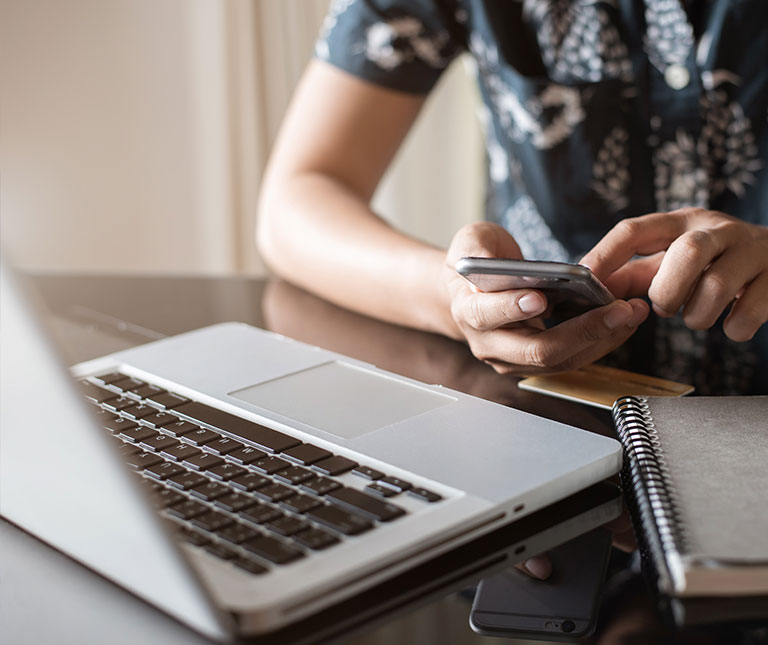 Omni-channel development
The team at Connections have a wealth of experience in channels – digital, contact centres, face to face, chat, email, social as a service channel, omni-channel knowledge management.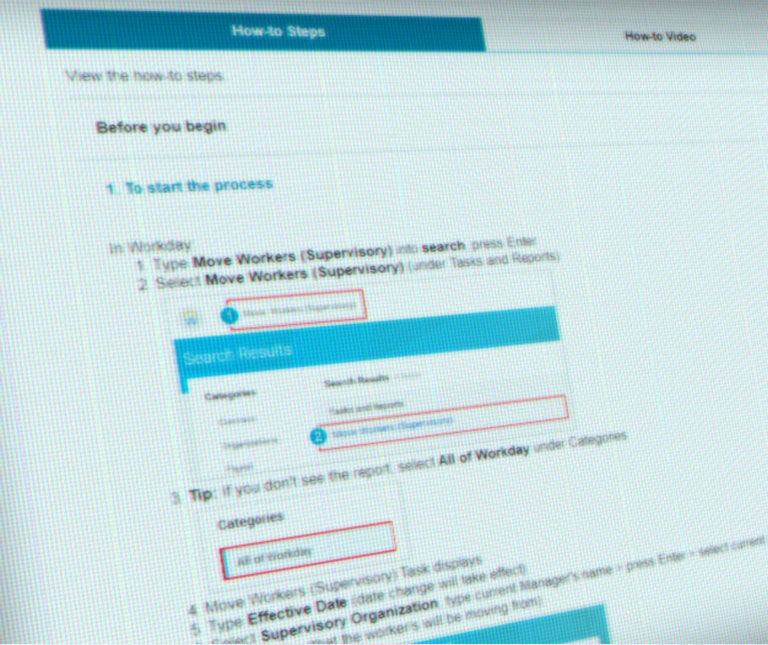 Knowledge Management
At Connections we have extensive experience in step-changing use of knowledge by both customers and staff so that it can be smart enough to overcome today's challenges. We're experts on working on both customer-facing and internal knowledge management programmes.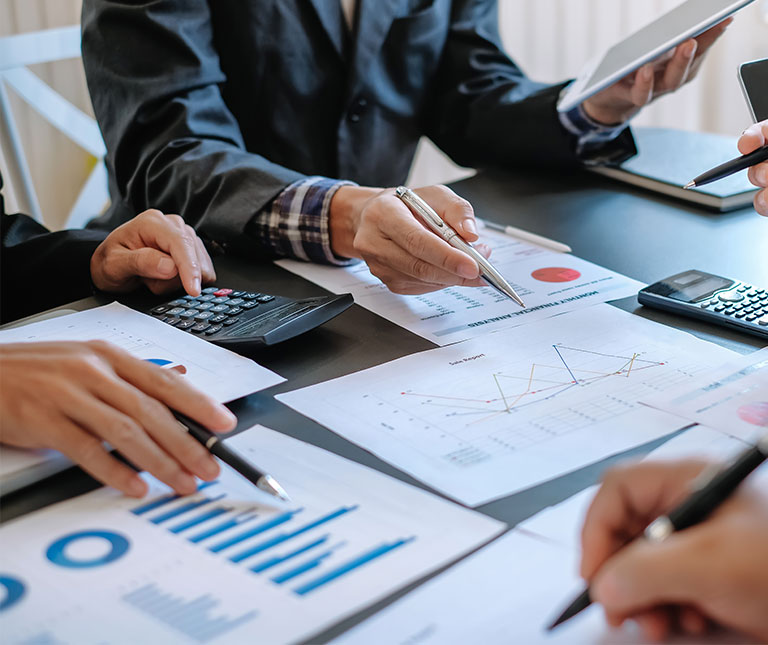 Self-service benefits realisation
Over the past few years, Connections developed and successfully implemented methodology which enables organisations to accurately calculate and define self-service benefits.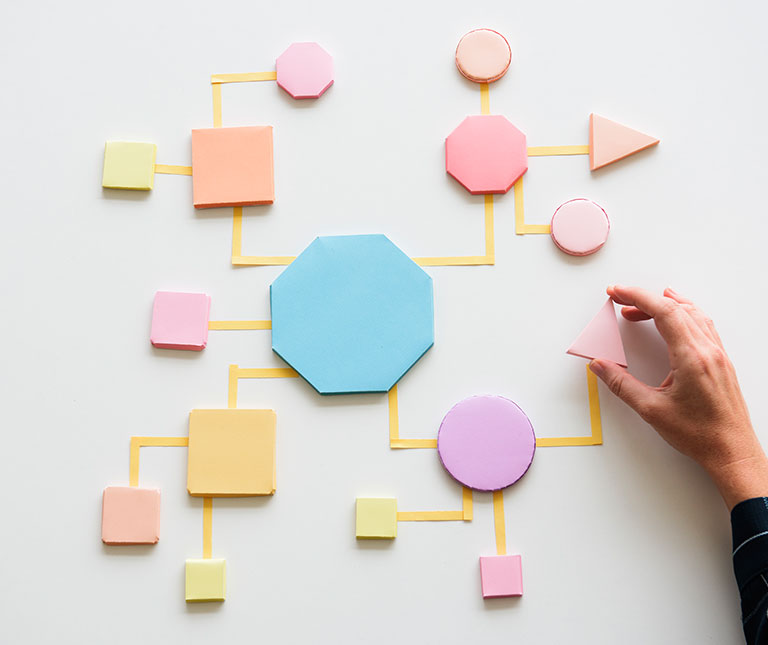 Lean process management
At Connections, we work alongside organisations to guide them towards becoming more efficient and more capable of adapting to today's ever-changing environment. Utilising process management to improve customer and business outcomes.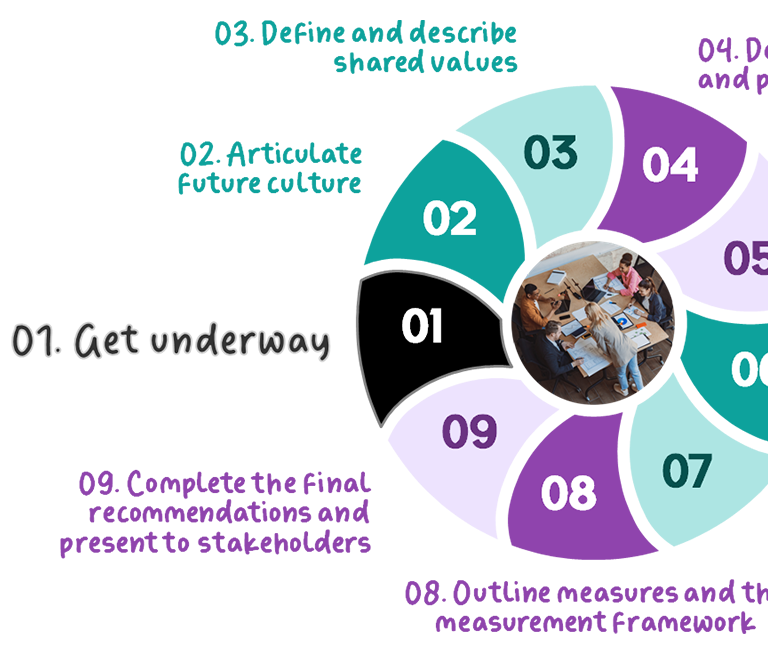 Leadership and Cultural Change
Leadership and culture change makes all the difference to create transformation change and sustain it. We have developed practical ways to on-board your leaders and equip them to lead change.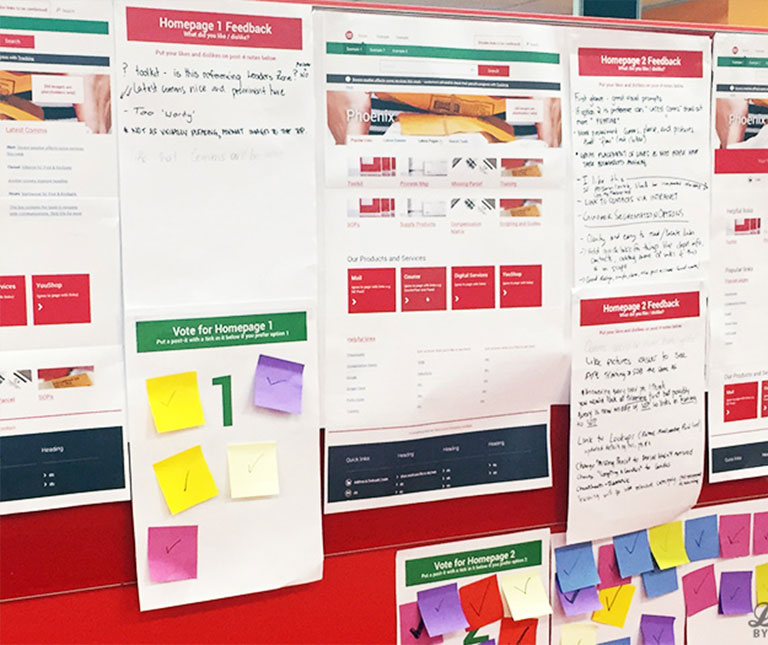 User Experience Design
At Connections, we see that User Experience Design is a critical element of every digital project, whether it's going to be used by customers or your internal staff. We know that creating intuitive, easy to use interfaces are not only critical to engage your customers, but also your internal teams.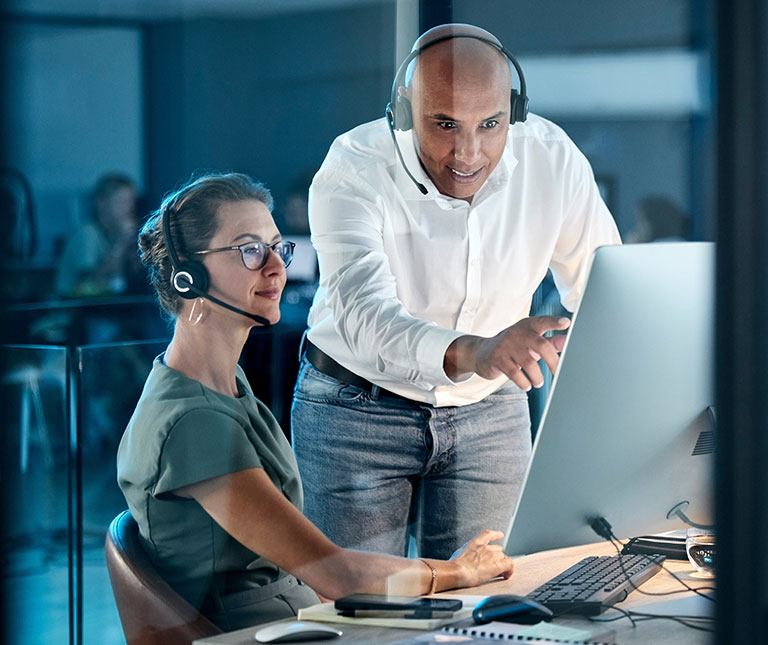 Contact Centre Coaching
Connections work alongside contact centre leaders to embed coaching practices that deliver a sustained improvement in performance.

Change Management and Internal Communications
Be it an IT launch or business change, we work alongside project teams to plan, execute and embed change so people are fully on-board and well equipped to adopt new work practices.